Over 650 customers worldwide
are from our floats and
special constructions convinced.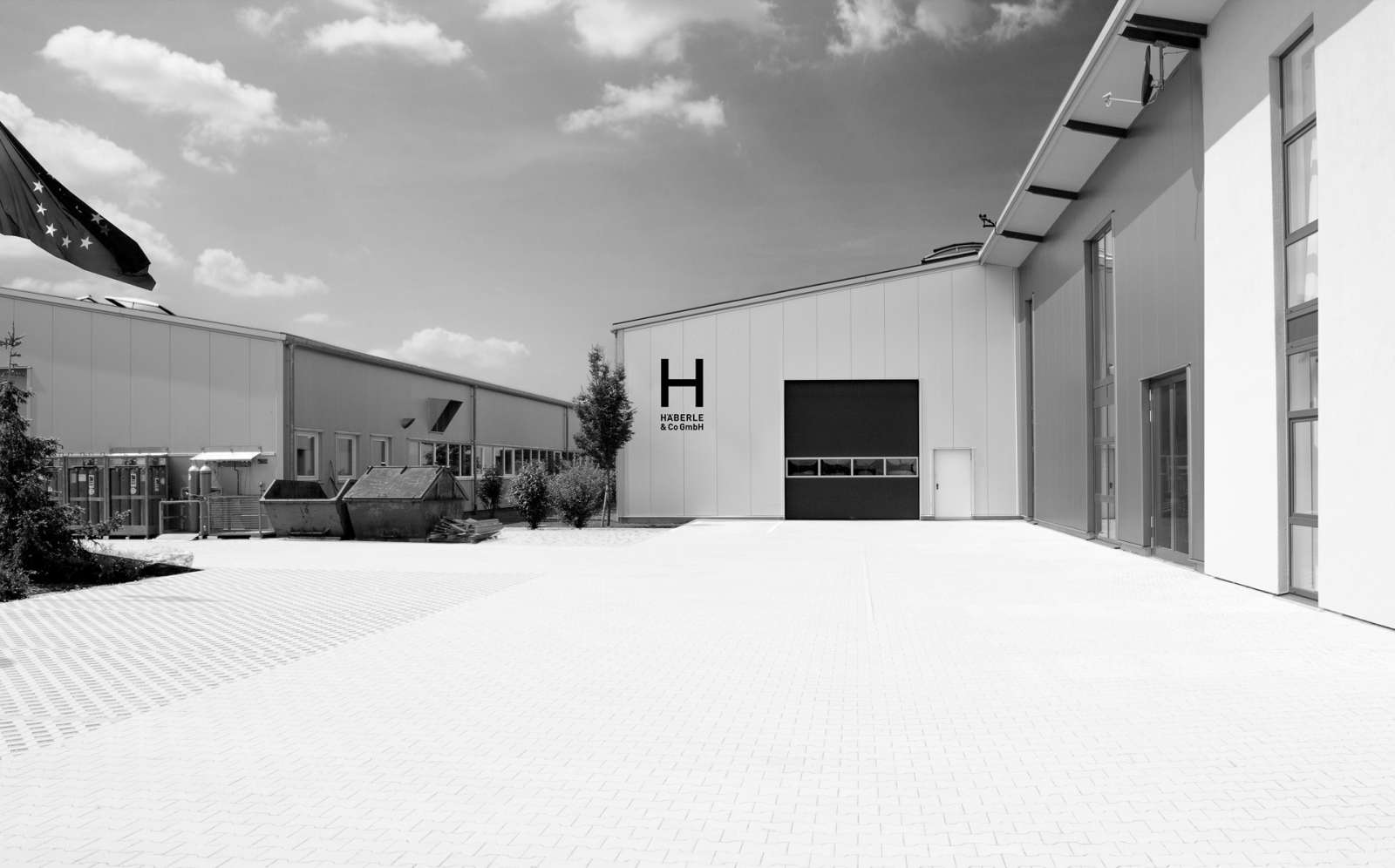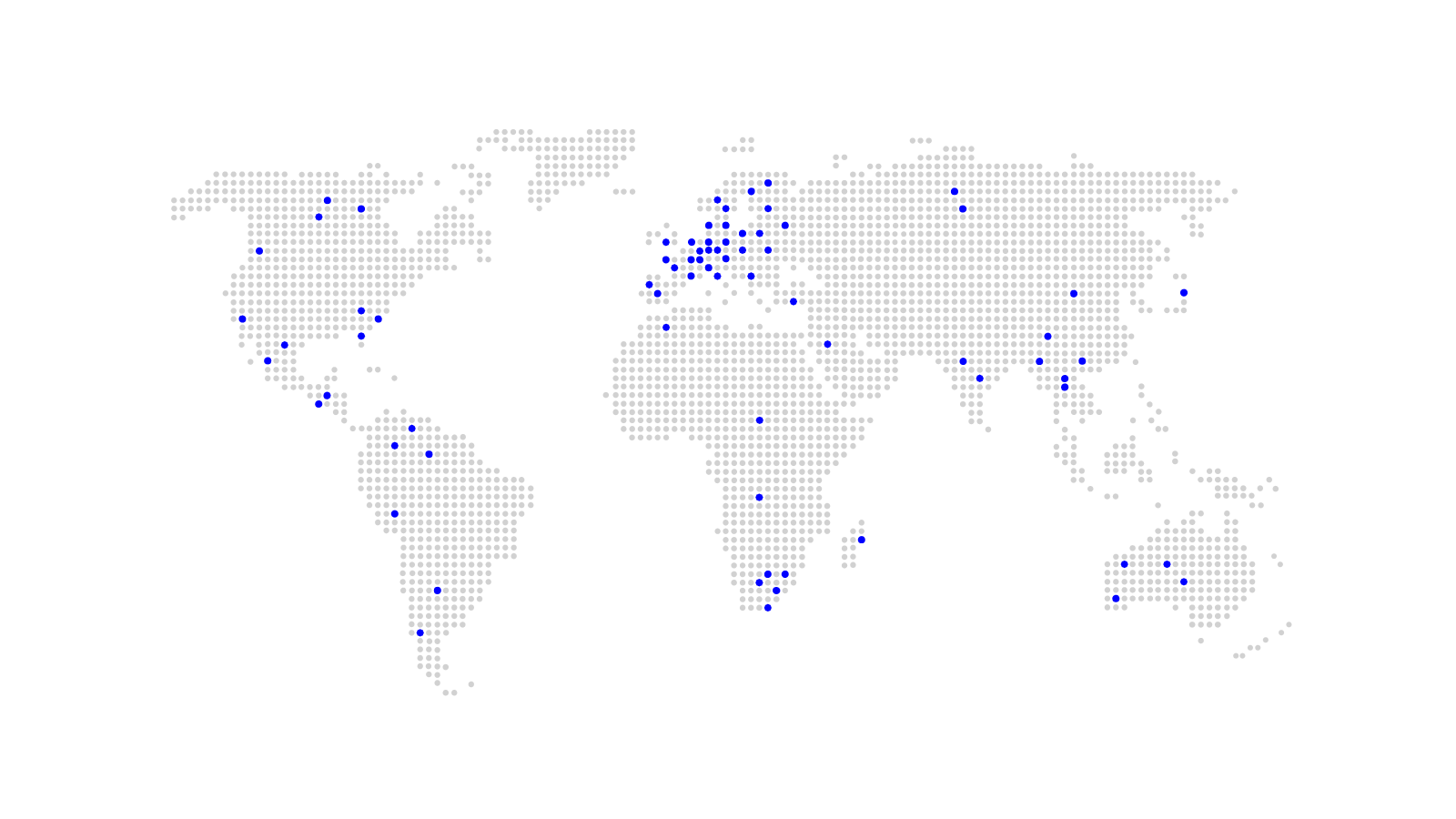 We are a forward-looking traditional company that has existed on the market since 1883.

Our greatest endeavor is to implement the wishes of our customers in the best possible way by using the latest techniques.
Well-known customers from all over the world have been relying on us as a flexible and always reliable partner for decades.
The perfect cooperation of good advice, support and precise carrying out of orders build the base of our capacity.
In recent years we were able to expand steadily the production scope from the manufacturing of deep-drawn parts and floats over laser cutting parts to laser commissions up to the production of level measurement.
Through further education and training we make sure, that our employees always work with the latest technology.
Our company works according to quality standard ISO 9001:2015. We are manufacturer of pressure equipment according to AD 2000 HP 0 and HP 100R and we are licensed as a welding company by EN ISO 3834-2.
All our welders own valid welder certificates according to DIN EN ISO 9606.
Sustainability and environmental awareness are our daily routine.